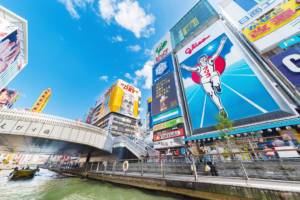 Unfortunately, due to COVID-19, the 11th iteration of the JNSC that was to be hosted in Osaka, Japan has been postponed from 2020 to 2021.
We are currently looking into how the conference could be held next year.
Please check our Facebook for the most recent updates!
If you are interested in joining this upcoming JNSC, please fill in an Application Form!
If you have any questions, feel free to contact us with a Contact Form.