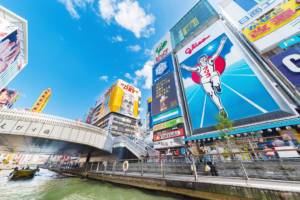 In August of 2020, the 11th iteration of the JNSC will be hosted in Osaka, Japan.
We will discuss issues related to a new main topic and experience the culture and people of Japan firsthand.
If you are interested in joining this upcoming JNSC, please fill in an Application Form!
If you have any questions, feel free to contact us with a Contact Form.